30
Jun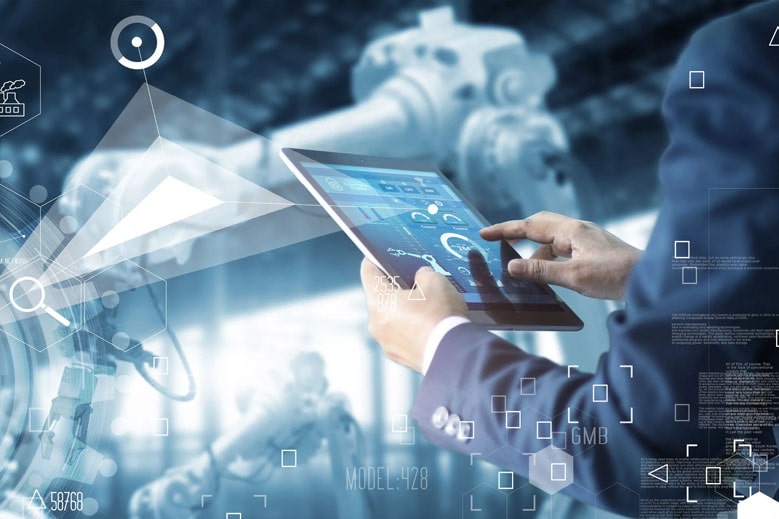 Adequate records should be compiled and maintained throughout the duration of any construction projects. This will avoid differences of opinion and creates a contemporaneous history of what exactly happened at what point during the course of the project.
Record keeping allows the review, analysis and reconciliation of events and timelines should a dispute arise. It also creates a 'memory' or 'paper trail' for the project through which activities and decisions can be reviewed.
Mainly all disputes are often determined by the available records, rather than by the facts, and so it is commercially very important to the parties involved that good records are kept.