Detailed take-off with options to create parts and assemblies to facilitate comprehensive pricing import previous or multiple projects.
Excel BOQ easily integrated with import excel function.
Base schedule of prices can be set as benchmark.
Margin reset, labour rate adjustment.
Procurement
Supplier management
Raising RFQ to multiple suppliers
Live costs comparison
Timesheets
Clock in and out system, register hours spent against allowance in BOQ line item.
Live reporting.
Easy report to understand progress.
Live check on costs and sales.
Project & Cost Management
Overview of each project
Live reports of budget against actual costs
Purchasing budget against estimates
Identify key issues right from the start of the project
Progress tracking
Live chat with all stakeholders and supply chain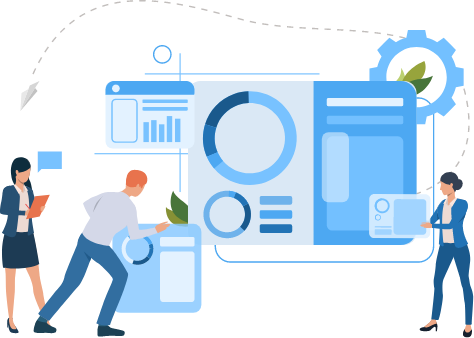 | Users | Monthly | 6 months | 12 months |
| --- | --- | --- | --- |
| User 1-4 | £ 35.00 | £ 33.25 | £ 30.63 |
| User 5-19 | £ 32.50 | £ 30.88 | £ 28.44 |
| User 20-49 | £ 30.00 | £ 28.50 | £ 26.25 |
| User 50-99 | £ 25.00 | £ 23.75 | £ 21.88 |
| User 100+ | £ 20.00 | £ 19.00 | £ 17.50 |